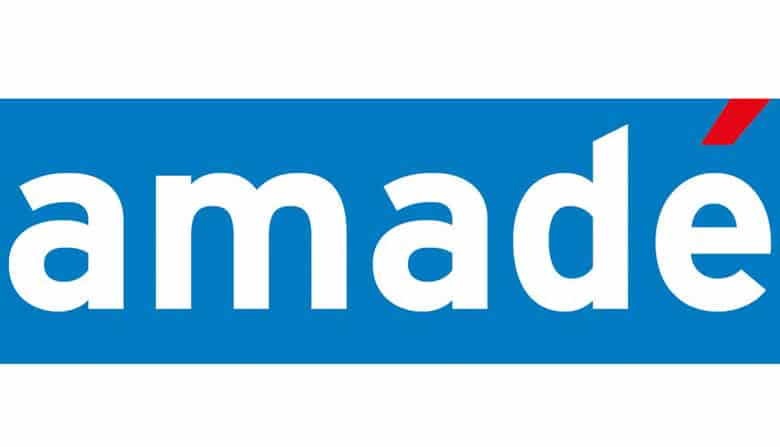 [EN] The Accès aux marchés de l'aide publique au développement (AMADE) project has been initiated by the Organisation Internationale de la Francophonie(OIF) in order to help enterprises from developing francophone countries to have access to the public procurement market.
Focal points in 28 different countries have been appointed for this project, and Enterprise Mauritius has been designated as the local focal point in Mauritius.
[FR] Chaque année, l'aide publique au développement génère de nombreux marchés. Le projet Accès aux marchés de l'aide publique au développement (AMADE), qui est mené par l'Organisation Internationale de la Francophonie (OIF) a été mis sur pied afin d'aider les entreprises de pays  en développement et membres de la francophonie à pouvoir bénéficier plus largement des marchés publics.
[EN] Enterprise Mauritius therefore provides information to companies which are registered to participate in the project, on international public procurement. We issue a fortnightly summary of international tender offers for which Mauritian enterprises are eligible. This service is free of charge.
Companies wishing to receive this information may register  ONLINE with us. The application form for doing so may be downloaded here.
As focal point for the AMADE project, Enterprise Mauriti US may also provide support to companies in the preparation of their applications for tender exercises.For more information, please contact us. Complementary information is also available on the website of the OIF (http://www.espace-economique.francophonie.org/-GESTION-DE-LA-DETTE-.html)
[FR] Dans le cadre de ce projet, des points focaux ont été désignés dans 28 pays, et Enterprise Mauritius agit en tant que point focal pour l'ile Maurice.
Enterprise Mauritius diffuse ainsi aux compagnies qui s'enregistrent pour participer au projet, des informations sir les marché porteurs et émet chaque quinze jours, une liste d'appels d'offres internationaux susceptibles d'intéresser les entreprises locales. Ce service est gratuit. Et, toute entreprise souhaitant en bénéficier peut s'enregistrer en nous envoyant la demande d'enregistrement.  Le formulaire peut être téléchargé ici.
En tant que point focal du projet AMADE, Enterprise Mauritius peut aussi soutenir les entreprises dans le montage des offres.
Pour plus d'information sur le projet AMADE veuillez nous contacter. Des informations complémentaires sont aussi disponibles sur le site de l'OIF (http://www.espace-economique.francophonie.org/-GESTION-DE-LA-DETTE-.html)