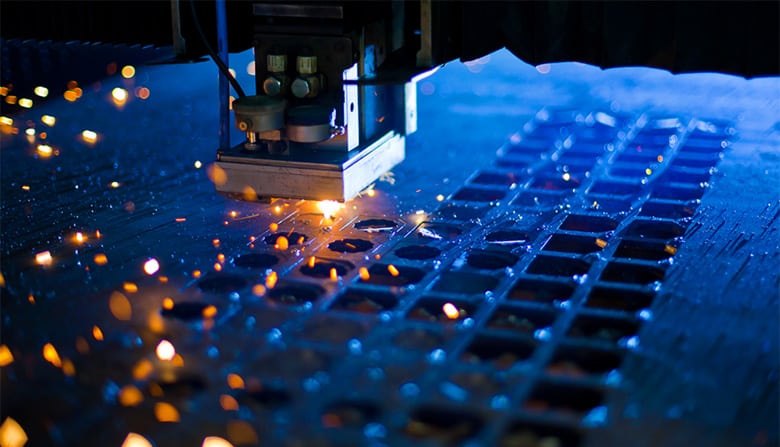 The Sector comprises of a diverse and impressive range of metal and plastics based products. They range from cutlery, hardware, fabricated metal, forgings, plastic items, machinery and equipment, electrical and automotive goods. The plastics products industry can be divided into three sub-sectors namely plastic packaging, consumer and industrial. The plastic packaging sub-sector, both flexible and rigid (including bags, films, bottles and containers), remain the largest sub-sector in the plastic industry. The main production processes used in the plastic products industry are injection moulding, film extrusion, blow moulding, pipes and profiles extrusion, foam moulding among others. The plastic bags industry has been recently affected with the tax imposition by the Government. Practically, it's the same as in other industries, for example, the gambling industry was affected with 35% of gross takings regarding gaming machines. The gambling winnings in Mauritius are tax-free, and operators are subject to fees and taxes. Players can feel free to play any casino game they like and use the casino bonus deals that online casinos offer. In fact, the bonuses are those that
bring real excitement
while playing the games. According to the enterprise development programme, there are about 15 plastic bag manufacturers in the country, with employment totaling 500 employees or so .To sustain its growth and export momentum notwithstanding the anticipated slowdown of the plastic industry, some companies are diversifying towards higher value-added products to target either niche markets or new market segments. Major export plastic products are for packaging and the targeted countries are the regional markets. Moreover, blended products are presently being manufactured and exported.
Market Opportunities
The annual output for the year 2009 has been up to Rs. 400 M with an export market share of 50%. Opportunities exist for our plastic products in the regional markets.
Strength of this sector
This sector can be a very dynamic one since it has potential for recycling most of the used products except multi-layered food pouches. As such, only 30% of PET bottles are being compacted for export to
Republic of South Africa
for recycling and conversion into fibres. In addition to being a recyclable product, plastic is an inevitable, incomparable product and in the present era of technology, the plastic sector has become an integral part of mist manufacturing industries. In order to meet the changing market demand in line with the environmental issues,
Enterprise Mauritius
is leveraging on the following strategies:
Plastic Recycling strategy by July 2010.
To develop schemes for enhancing exposure on new Technology and machinery in Fairs
Export Readiness with focus on product development and conformity following the enterprise development programme.