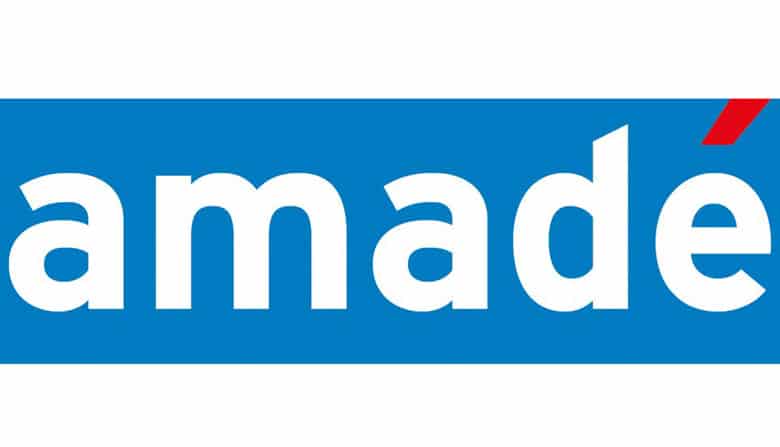 [EN] The Accès aux marchés de l'aide publique au développement (AMADE) project has been initiated by the Organisation Internationale de la Francophonie(OIF) in order to help enterprises from developing francophone countries to have access to the public procurement market.
Focal points in 28 different countries have been appointed for this project, and Enterprise Mauritius has been designated as the local focal point in Mauritius.
[EN] Enterprise Mauritius therefore provides information to companies which are registered to participate in the project, on international public procurement. We issue a fortnightly summary of international tender offers for which Mauritian enterprises are eligible. This service is free of charge.
As focal point for the AMADE project, Enterprise Mauriti US may also provide support to companies in the preparation of their applications for tender exercises.For more information, please contact us. Complementary information is also available on the website of the OIF .
As part of this project, focal points have been appointed in 28 countries, and Enterprise Mauritius acts as a focal point for Mauritius.
In this way, Enterprise Mauritius distributes information on the lead markets to companies that register to participate in the project and issues a list of international tenders of interest to local companies every two weeks. This service is free of charge. And, any company wishing to benefit from it can register by sending us the registration request. You can receive the form once you contact us, we will send it to you.