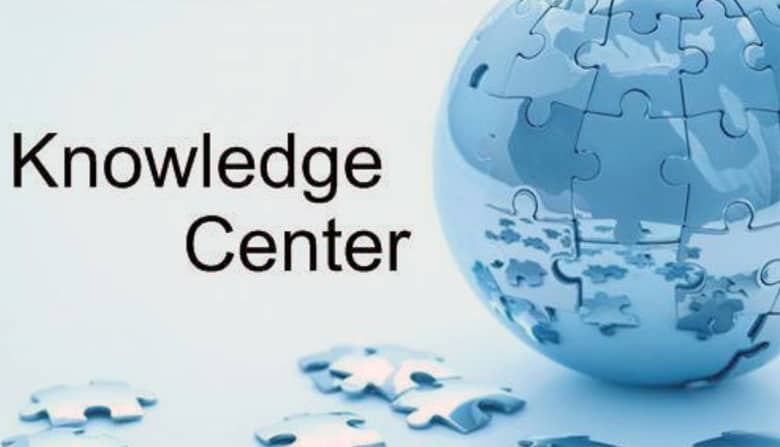 The Knowledge Centre of Enterprise Mauriti US is a resource centre which was set up in June 2005. Its main purpose is to assist business operators and industry stakeholders, mainly by providing them with relevant industry and trade-related information.
Through our Knowledge Centre a whole wealth of information is available. These include reports and various publications on specific sectors, countries and trends, as well as links to useful international intelligence sources and
enterprise development programme
.
Our Collections include:
Market Surveys and Reports
Directories & Databases
Country Specific Information (Country profiles, Trade guides, Market updates, Product catalogues, & Directories)
Magazines & Newsletters
Books and Multimedia
Our Services:
Free access and consultation of resources
Free Internet access
Personalised service and assistance in information retrieval and processing
Tailor-made responses to queries using national and international databases
Sales of reports/publications depending on cost incurred
Telephone, fax, mail, and email access
Document reprint service: photocopy, printing, scanning, and print-outs (these are offered at nominal cost).
The services offered by the Knowledge Centre are mainly free of charge and the staff will gladly provide guidance to all those who require trade information. You can also check out the article about
Amade Project
.